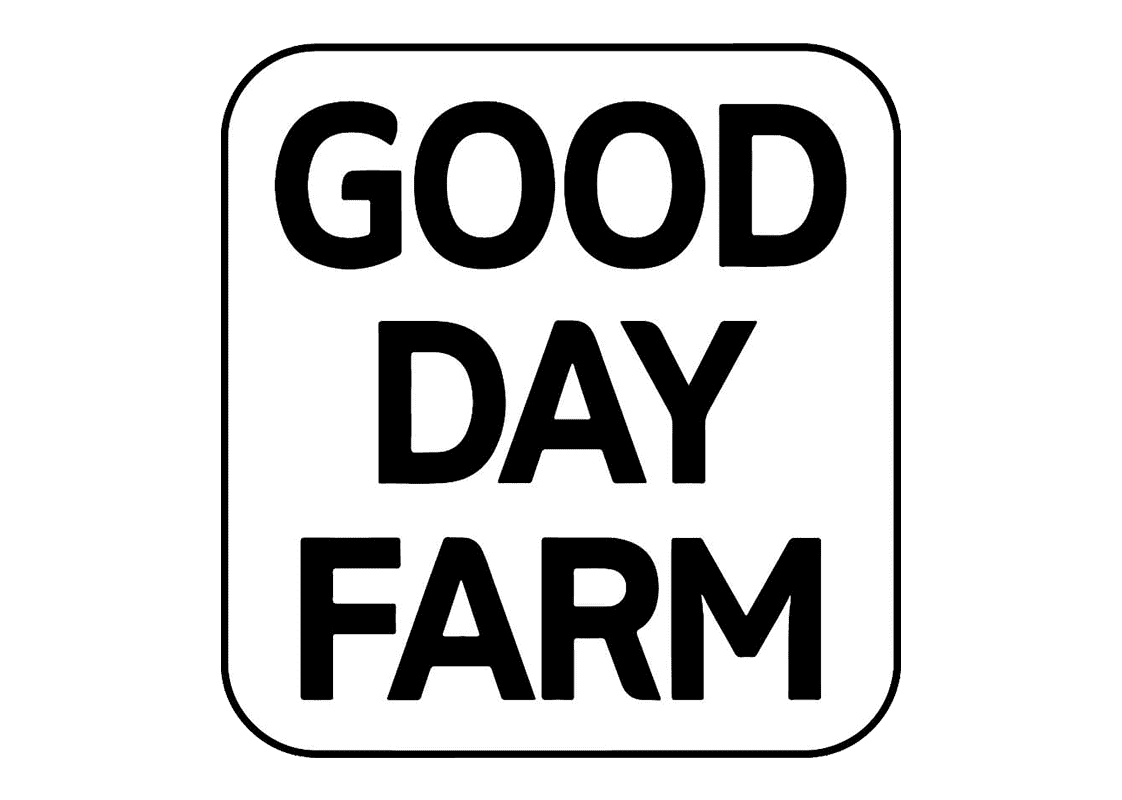 We Deliver!
Delivery Days: Wednesday and Friday
Place your order for delivery on Dutchie or give us a call at (870) 460-7499!
Welcome to GOOD DAY FARM
Monticello

!

In the heart of Southeastern Arkansas, Monticello has small-town, southern charm and comfort while being a hub for business and activity.
GOOD DAY FARM has expanded its reach in Arkansas with the introduction of GOOD DAY FARM Monticello! As the South's #1 medical dispensary brand, we are excited to share an extensive menu featuring premium flower, edibles, vapes, gear, concentrates, and topicals with the GOOD PEOPLE of Monticello. We believe in plants over pills and using the magic of mother nature to help people feel their best. So please stop by our Monticello location and make it a GOOD DAY.
Visit Us
Monday–Saturday: 10 AM–8 PM
Sunday: 10 AM–6 PM
In-Store Shopping, Online Ordering,
& In-Store Pickup
329 US-425
Monticello, AR 71655
Tel: 870-412-1244
Pharmacist on Duty during Dispensary Hours
Please contact TreeStar Consulting Firm at 501-472-1437 to schedule your complimentary pharmacist consultation.
HB1774: THIS BILL REQUIRES DISPENSARIES TO INFORM NEW PATIENTS OF THE OPPORTUNITY TO CONSULT WITH A PHARMACIST. IT REQUIRES SIGNAGE AT CHECK IN, THAT PATIENTS BE PROVIDED WITH A PRINTED CARD/BROCHURE WITH THE PHARMACISTS CONTACT INFORMATION, AND THAT CONTACT INFORMATION IS PLACED ON THE DISPENSARY WEBSITE.